On April 27th, the laboratory of Fengyuan Tire Company was appraised by experts for more than three months and obtained the [Shandong Safety Tire Engineering Laboratory".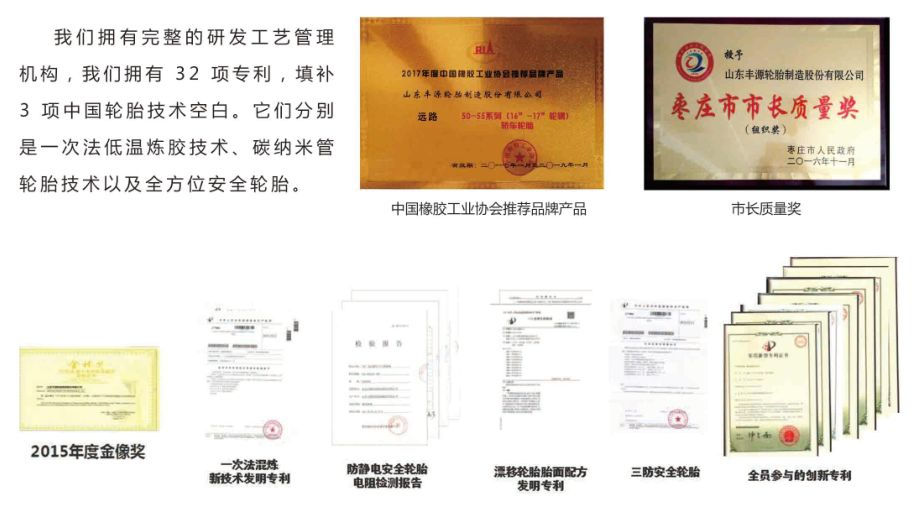 The evaluation of the engineering laboratory of Shandong Province only meets the research direction of strategic emerging industries or traditional advantageous industries. The R&D facilities and R&D capabilities should meet the relevant standards stipulated in the [Administrative Measures for Shandong Provincial Engineering Laboratories (Revised 2018)". Enterprises such as talents, funds, and publicity that provide support for laboratory construction and operation open the door.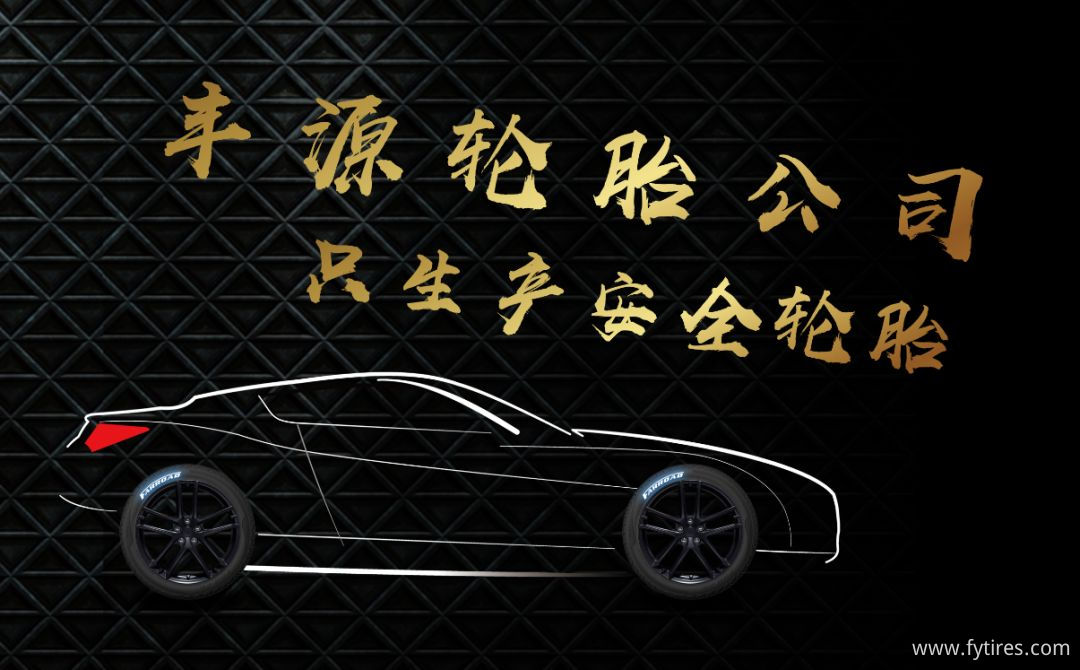 Fengyuan Tire Co., Ltd. always adheres to the road of development, pays attention to scientific and technological innovation, and regards independent research and development as the [heavy device" for enterprise development. At present, 10,000㎡ provincial-level R&D and 4,000㎡ high-standard nationally recognized laboratories have been established, and an independent design system and R&D platform have been formed. We cooperate closely with universities, research institutes and well-known enterprises to carry out new product design R&D cooperation.Absorbing the technology of the conversion industry, we continuously develop products that closely meet the needs of the market. At present, Fengyuan Tire Co., Ltd. has undertaken 21 provincial and municipal R&D projects and 101 patents.
[We attach importance to product research and development, attach importance to the cultivation of innovative talents, and attach importance to the construction of innovative R&D platforms. The company follows the path of [high-quality, high value-added" and strategic planning for achieving high-quality development of the company," said Wang Zhongjiang, president of the company. Fengyuan Tire Company's laboratory was successfully rated as Shandong Province Safe Tire Engineering Laboratory, which is a strong proof of the company's comprehensive strength and R&D innovation capabilities.
In the future, Fengyuan Tire Co., Ltd. will demand itself with higher standards, continuously increase R&D investment, improve the level of innovation and R&D, and provide more high-quality tire products to the market, so as to ensure users' peace of mind and reassure dealers.
Scan the QR code below to enter the Jingdong flagship store of Farroad Tire for more product details.