In 2019, the 28th Italian (Bologna) International Tire & Auto Maintenance Exhibition will be held from May 22nd to May 26th at the Bologna Exhibition Center in Italy. As [International Automobile Maintenance, Tire and Automobile Repair Exhibition", It is a large-scale exhibition of auto parts and tires in Europe. It is an important exhibition in the field of auto repair and maintenance in Western Europe.

The exhibition started in 1965 and is held every two years. It is an important exhibition to expand European auto parts business.
Shandong Fengyuan Tire Manufacturing Co., Ltd. (stock code: 872663) was invited to bring four brands of"Farroad", "Saferich", "Yeada" and "ARCRON" to the exhibition. The booth is located in Hall 15 of F5. 72㎡.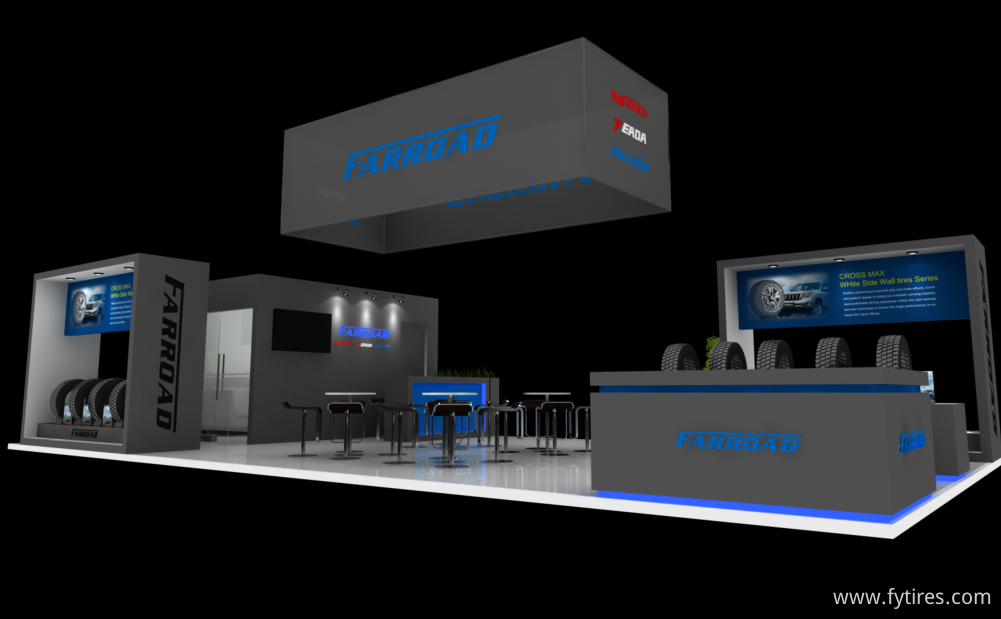 Fengyuan Tire's high-quality products have been beautifully dressed and presented at the Bologna Exhibition Center in Italy.
The "children" who love to roll in the snow also bring their beloved "toys".
Fengyuan Tire adheres to the core concepts of win-win cooperation , and making customer satisfaction is our mission".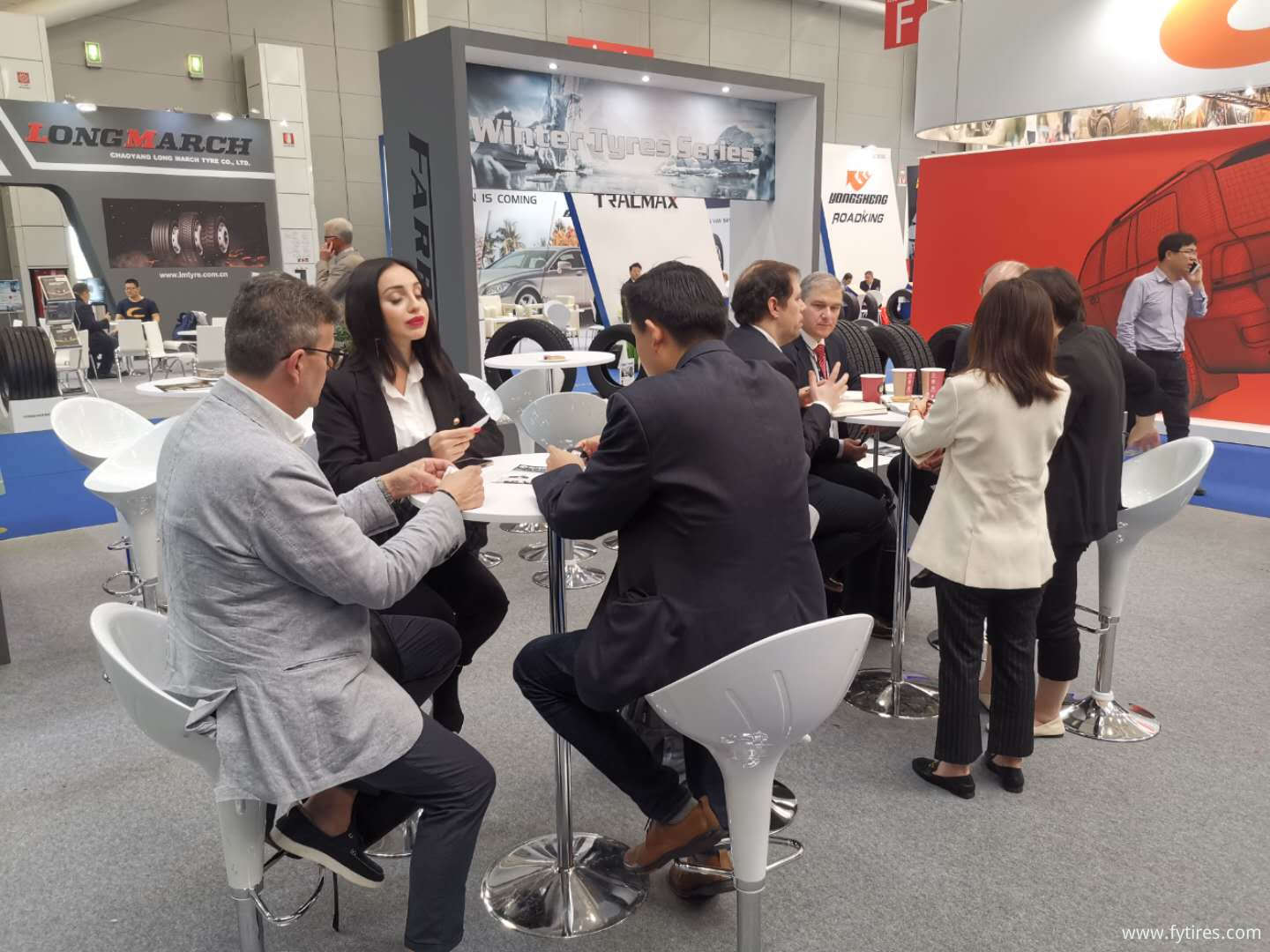 Focusing on quality and service, Fengyuan Tire is committed to building a nationally recognized and satisfied national tire brand with Luban's [artisan" spirit. Participating in this exhibition, Fengyuan Tire Co., Ltd. will broaden its horizons and increase trade and exchange opportunities in the same industry, which will greatly help to expand European market.
Italy is the cradle of European nationality and culture. The sales elite of Fengyuan Tire Company are looking forward to your coming to have a wonderful encounter with us in a foreign country.