The 16th China International Tire and Wheel Fair (Qingdao) We are waiting for you!
A year's plan starts with spring and a spring procurement conference - the 16th China International Tire & Wheels (Qingdao) Fair will open as scheduled from April 9th to 11th.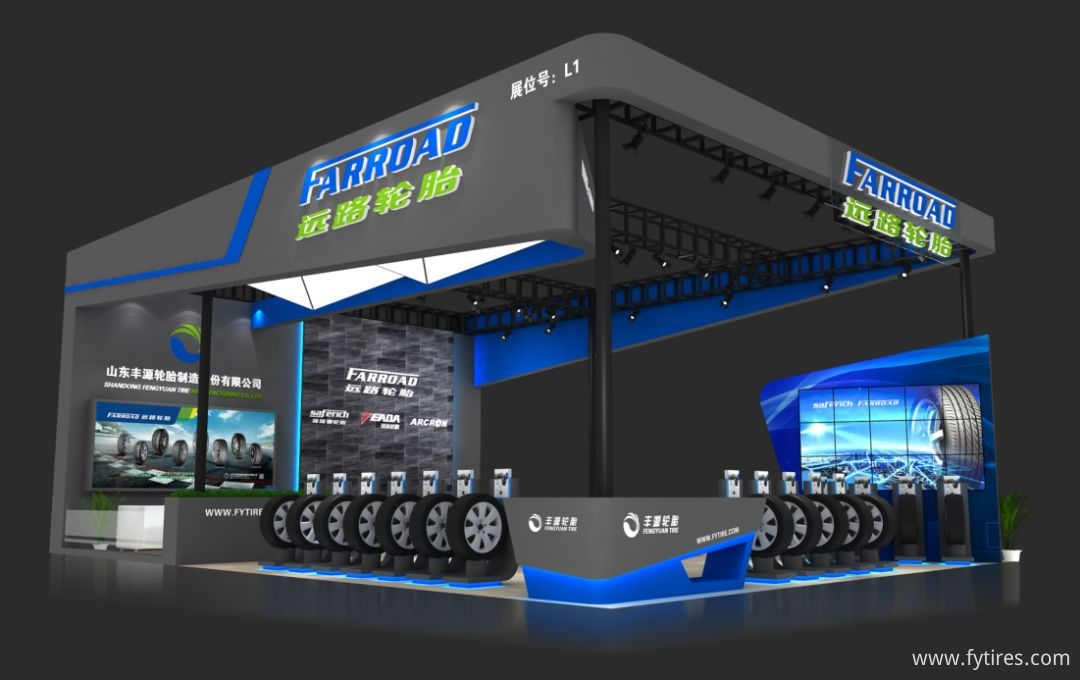 Qingdao is located in the Shandong Peninsula and is known as the[Oriental Switzerland". According to statistics, tire production in Shandong accounts for 52% of the national total, and tire export accounts for 50%. It has half of national top ten tire brands. At the same time, Qingdao Port, which is a large port for China's foreign trade, has become a well-known tire trade and rubber industry cluster at home and abroad. The market environment and industrial status are unquestionable.
The 16th China International Tire & Wheel (Qingdao) Fair will attract more than 5,000 buyers at home and abroad, and more than 200 China Automobile Industry Associations together with their board of directors. Fengyuan Tire Manufacturing Co., Ltd. (stock code: 872663) was invited by Shandong Rubber Industry Association , will bring a variety of differentiated products with four brands [FARROAD", [SAFERICH", [YEADA" and [ARCRON".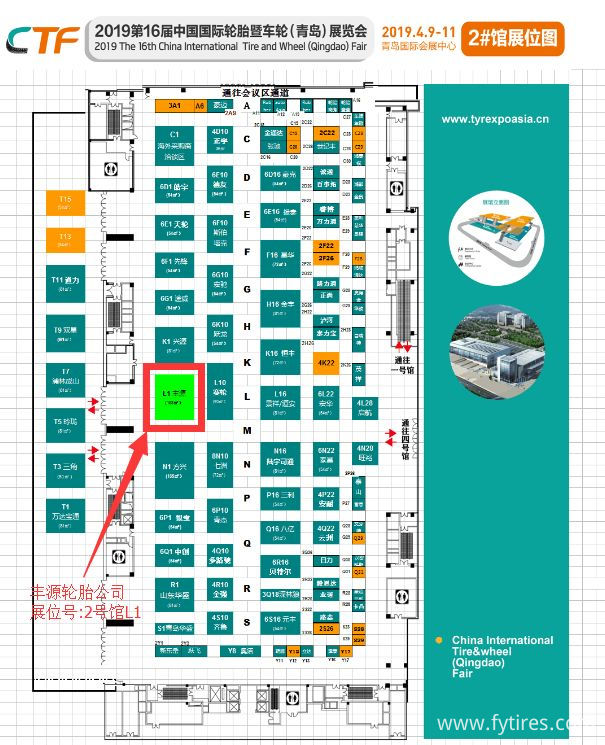 With right place, right time and right people for win-win cooperation, Fengyuan is looking forward to your arrival! We are in Qingdao, and you?